Certain issues, recurring faults or unmet goals require further investigation to determine what factors are at play and what can be put in place to resolve them. My enological expertise, numerous experimental projects and diagnostic ability allow me to bring added value to winemakers.
I can offer advice on various domains :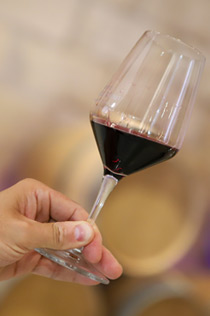 Management of vine nutritional imbalances

Microbial management (limiting contaminations from undesirable microorganisms, ensuring the fermentations),

Oxygen management (micro-oxygenation, oxygen audit),

Implementing new winemaking techniques for more precise wines or the creation of a specific wine,

Support towards organic winemaking,

Implementation and running of trials : state of the art analysis, study protocol, trial running and reporting,

Bibliographic research and synthesis.
My way of working is naturally "participatory", engaging all the stakeholders.
There are different stages which should be adapted according to the project :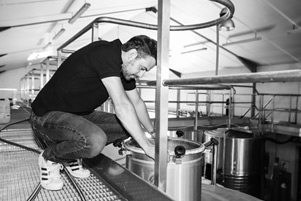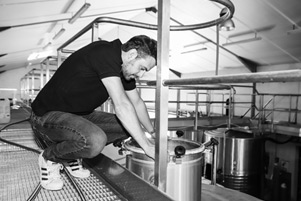 Communication with staff and the teams

Tasting wines in barrel /bottled wines

Compilation of background information (picking dates, must/wine analyses, winemaking process, practices, etc…)

Objectives set with associated tastings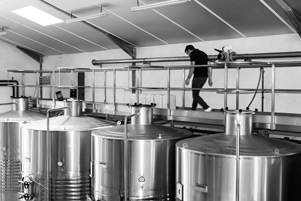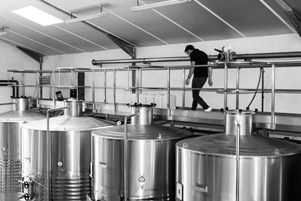 Co-creation of a work plan dependent on set objectives

Implementation of actions

Monitoring and overview of results

Conveying of knowledge and expertise